Written by Tracey Gilbert on April 29, 2016
A gadren of woes. A garden that grows. A garden of joy when the time comes.
While I may not seem the type to you, I am proud to acknowledge I have a rather green thumb. And while the majority of my readers my wish I take a trip to the A&E, the fact of the matter is I am a gardener at heart.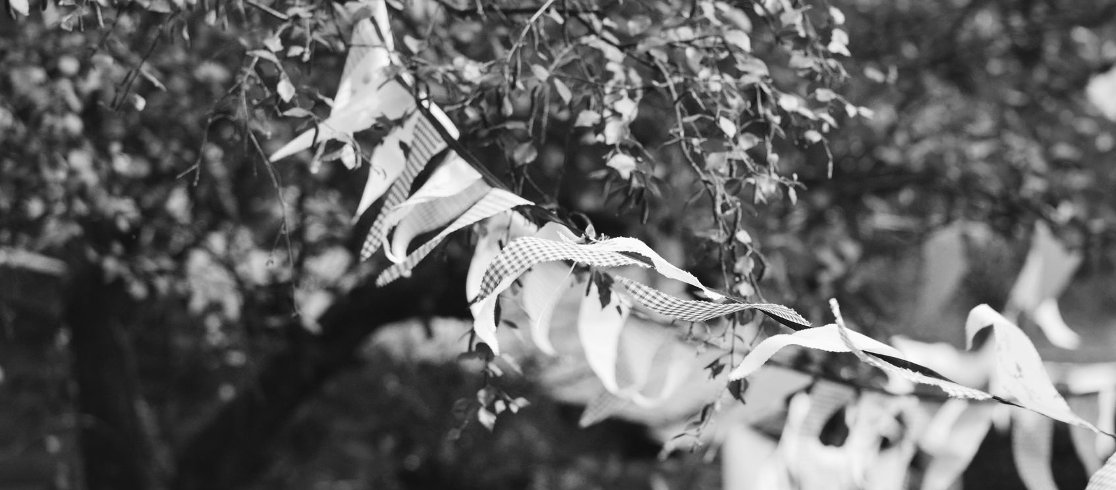 Well. That was not always true, nor, is it always true. But when the time comes, and the seasons begin to change from cold Winter gloom, to blustery Spring weather I do tend to get excited about the coming gardening season.
And now am feeling the frenzy. And it is long over due. This Spring has been more hectic than I tend to like and the planned start was pushed back twice. Two more times than I had preferred. But then somethings can be put off, and others are most impossible to deny. And unfortunately the garden falls into the first of these two categories, while those things that tend to take precedence most always fall into the latter.
Now, while I am finally ready I have one more hurdle to jump. But it is an easy one. One only needs to wait for it. I have had several new openings in my flower garden and an online purchase promises to fill those holes. There is one small problem, and that is my order may take a little longer to fill than I had originally planned. Thouse it should be of little problem in the end. And so now all I have to do is – wait.
And so I – wait.